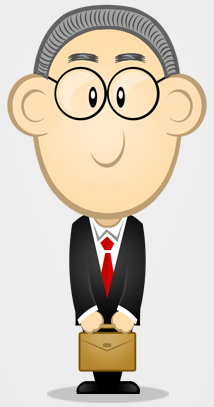 Got pulled over by a cop for speeding or some other infraction?
Need a great attorney to ensure you don't get nailed with more insurance points?
Don't just plead guilty by paying the State. Get a lawyer to handle it the right way, on BernieSez. Where lawyers compete to win your case.
Bernie In The News and ...
March 11, 2014 - Bob and the Showgram Endorsement
March 3, 2014 - NC Lawyers Weekly
Feb 4, 2014 - WKNC Radio Interview (time marker 24:05 of mp3)
Jan 28, 2014 - Bernie's Rap Song (15 second jingle)
Jan 10, 2014 - G105's Bob and the Showgram (time marker 4:45)
Dec 31, 2013 - Raleigh News & Observer
Dec 18, 2013 - Triangle Business Journal